If you or someone you know might need help, please call the church: phone number is 905-765-4524;  email is caledonia.presbyterian@gmail.com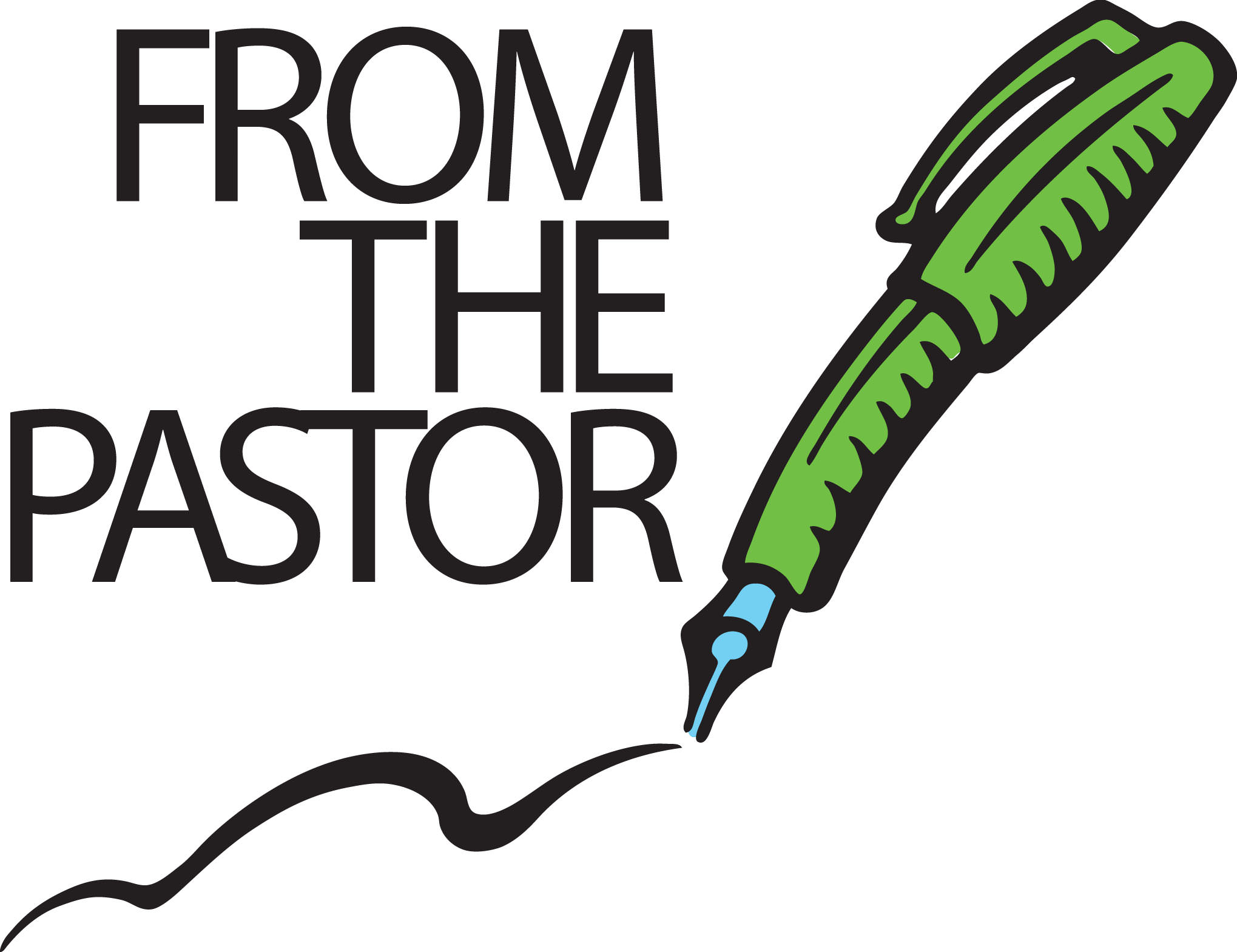 Greetings!  It's now the end of May and we've had quite the celebrations here at the church with our anniversary this past weekend.  We sold out our beef dinner, and had a wonderful Sunday worship filled with scripture and music.  Many many thanks to everyone who helped make it all happen, especially our volunteers for the dinner, and all the musical talent shared with the Sunday Service: Jim Taylor on the bagpipes, the HeartStrings Ukulele group, Madison McCann and JR for Madison's solo, and our choir and JR and Cherie for their beautiful rendition of 'Hallelujah!' What a weekend indeed!
          I will be away from the church for a couple of weeks as I attend General Assembly in Halifax next week and then will be taking some holiday time as well.  Should a pastoral emergency arise, do feel free to call our Clerk of Session Kathy Johnson (905-765-2321) until June 9th and then Cathy Stewart will be available for pastoral care until my return to the office on June 19th. I will also be checking my personal email (pastorjanicedoyle@gmail.com) on a fairly regular basis but not necessarily responding to non-emergency situations.
          While I'm away, Rev. Cathy will be leading worship at the church on Sunday June 11th and David Milmine, an elder from McNab Presbyterian Church, will be leading worship on June 4th.  I will return to the pulpit on Father's Day June 18th, and so while I'm away I will ask that you pray for me as I will certainly pray for you, especially that we all may remain safe and healthy. While I am away, our online services will be temporarily suspended as I am bringing my broadcasting tablet with me to General Assembly. Unfortunately, this means that there will be no livestreaming on our Facebook Platform, as well as no new uploads to the YouTube platform while I am away.  The livestreams will resume on June 18th with my return as well. However, there are LOTS of worship videos available to enjoy on our Youtube channel.  Feel free to scroll (and scroll some more) as there are hundreds of videos, short devotionals, to music ministries, and half-hour condensed online worship as well. You can scroll through our videos at this link:
https://www.youtube.com/@caledoniapres8082/videos
          Meanwhile, we are still happily receiving the outer milk bags, as well as shoes for our Soles4Souls bin, which has just recently been emptied, blessed and one their way.  We also accept used prescription eyeglasses to pass along to the local Lions Club as well. We certainly give thanks for the support in reusing and repurposing all these items!
          Thanks so much for your continued love, prayer and support!  I look forward to connecting when I return from holidays!
Blessings and love,
Pastor Janice
We worship online and in person each Sunday morning at 10:30 in our sanctuary; here are some of our most recent YouTube virtual worship services.  These virtual worship gatherings are a condensed version of our in-person services:
In one of our recent our times together for worship, we did a word study on shoes, more specifically, sandals, and we blessed all the shoes donated for our Soles4Souls project:
What did Jesus mean when he promised abundant life?  Let's explore this and more in virtual worship:
We explore the benefits of sharing, especially as our 'little bits' come together to do great things.  Using water as an analogy, we explore how Presbyterians Sharing makes a difference:
God continues to make house calls…. and the Lord is with us always.   We worship in person in the sanctuary as well as through the FaceBook Live platform on Sunday mornings at 10:30am.
Both in person and virtual worship  continue.  We gather in the Sanctuary on Sunday mornings at 10:30am, still social distancing when and where we can in worship. You can also join us live  from your safe space on our FaceBook page on Sunday mornings at the same time as well (10:30am).
Our monthly Taize evening service will resume on the last Tuesday of the month at 7pm in the sanctuary.  We hope you can join us for this contemplative and prayerful service.
Are you wondering how you might be able to help when it comes to the war in the Ukraine?  Presbyterians across Canada have been helping through Presbyterian World Sharing & Development (PWS&D).  For more information check out the link here: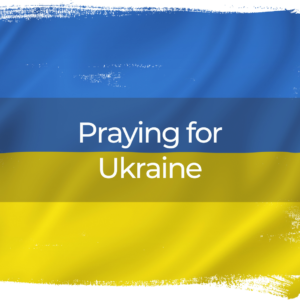 If you'd like to donate to the church to aid in our Kingdom building adventure, there are several ways you can easily donate:
 – In person at the church we offer 'tap' through your debit or credit card
 – you can e-transfer through online banking and send your donation through email:  caledonia.presbyterian@gmail.com
 – you can mail a cheque to Caledonia Presbyterian Church, 117 Argyle Street North, Caledonia, ON N3W1B8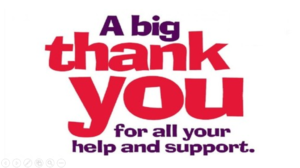 Thank you so much for your support and giving!  Alone we may do little, but together we do so very much!
Full and live Sunday morning services are broadcasted from our  Facebook Page  https://www.facebook.com/Calpresbchurch/
We are also pleased to offer even more virtual worship: Devotions, Music Ministries and virtual worship can be found at the following link on our YouTube channel homepage: 
https://www.youtube.com/channel/UCVmuiwInp3ZI1Zkl_5pEjQA
This  world has continued to place our faith family in new and challenging situations.  Our first priority continues to be the safety and well being of our members and community, making sure everyone has the supplies and support needed at this time.  If you, or someone you know, might be in need of anything, please call the church, or our Clerk Kathy Johnson, or Pastor Janice directly.
"For I know the plans I have for you," declares the Lord, "plans to prosper you and not to harm you, plans to give you hope and a future."                                          Jeremiah 29:11
Would you like to give to Caledonia Presbyterian Church?  You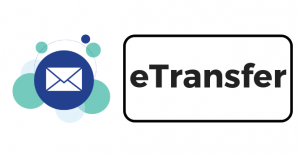 can help us as we continue to bring God's Kingdom and God's love to our community and the world around us. You can give through your online banking platform and send an e-transfer to caledonia.presbyterian@gmail.com.  If you're in town, we can also offer contactless givings using your credit or debit card with our square reader, and perhaps you might wish to send a cheque through the mail to Caledonia Presbyterian Church, 117 Argyle Street north, Caledonia, ON N3W1B8.  Thank you for your donations; our little bits can come together to do some wonderful and miraculous things!
Our priority is that we desire everyone to feel safe and welcome, and we recognize that some may think we've relaxed too m uch, and perhaps there are also others that may feel the need for more stringent guidelines.  We also recognize that some of our beloved faith family will continue to prefer to join the online worship services at this time rather than venture to worship in person on a Sunday morning. It is our plan to continue to offer the online worship for all as we continue to navigate these times.   We recognize the differences of opinion and ask for Grace for all viewpoints that may be shared.  Regardless of how you may feel on this spectrum, we ask that you pray for us all we journey forward as God's people.
Our situation remains changing and fluid, and guidelines may change as the world changes around us.  We appreciate your prayers and patience as we step out into the future journey together.
Yours in Christ
The Session and Board Teams of Caledonia Presbyterian Church
Our YouTube Channel is available here:
https://www.youtube.com/channel/UCVmuiwInp3ZI1Zkl_5pEjQA
Our Facebook Page can be found by googling or searching Caledonia,ON Presbyterian Church.  https://www.facebook.com/Calpresbchurch/
Thank you for your continued love and support! And may the Lord continue to grant us Hope and Peace and Love in these pandemic times.                                                             —- Pastor Janice
Many of you have my home phone number. It is 519-587-4268. If anyone is in need, or knows someone else who might be, please let me know. I will help whenever and wherever I can. Many of us are carrying burdens in addition to this Corona Chaos, and life was/is difficult enough without this epidemic that swept the world. May we continue to check up on each other. May we be able to offer some sort of love and hope in this difficult situation. May we never take for granted those things we cannot enjoy right now. And may we pray:
We arise today through God's shelter to steady us. For God's Hope to lead us and God's wisdom to call us. May Christ console those whose hearts are full of fear. May the Spirit give us words to speak comfort, and eyes to notice the need for help. May we have Christ's hands in reaching out to help others, even amidst the social distancing. God, we plead, we cry, we fear. Yet we place our trust in You. May we arise as your people as we emerge in the midst of these times. In the powerful name of Jesus we pray, Amen.
Peace and Blessings and love to you all,
Pastor Janice
---
---
GLEECLUB 
 Young people grades 5- 8
School day Mondays
3pm to 4:30 pm
Relaunching Now!
---
Did you know???
We will now collect the outer milk bags for our  Christian friends in their mission project?
Reusing and re-purposing is a facet of being good stewards of the earth
---